Miscellaneous
Get a 50% discount on all EnggCyclopedia Premium plans
[sb-campaign id="bfVg" width="100%" height="600px" scroll="auto"]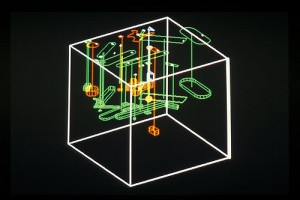 If potential hazardous arrangements can be recognized during the detailed engineering phase of a new facility, these can be rectified at little or no extra...
Read More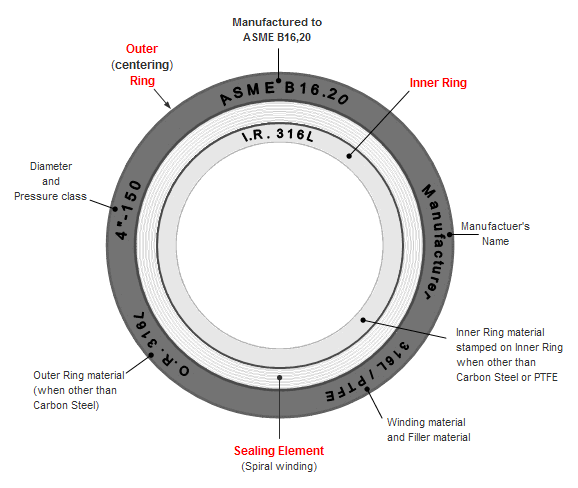 Spiral-wound gaskets present some disadvantages:
- They are very susceptibe to damage and prone to ''springing'' when dropped, bumped or not properly...
Read More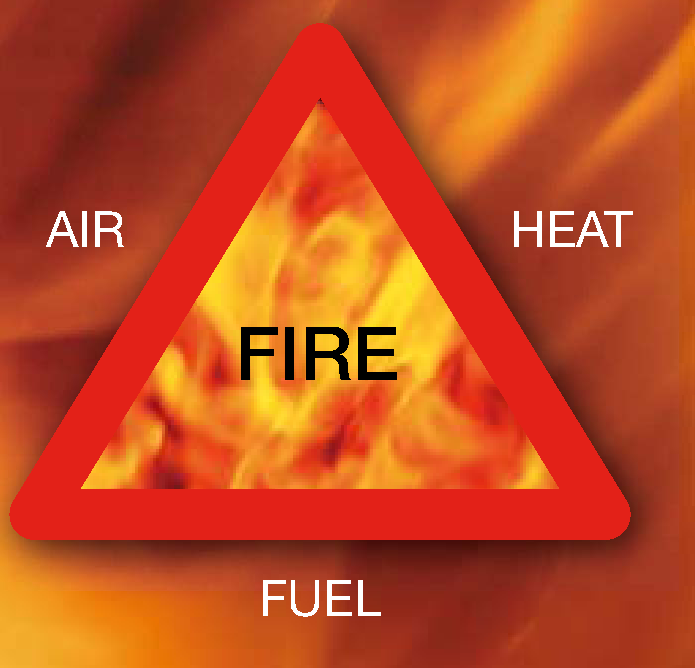 Safety managers can prevent fires by identifying and controlling sources of heat in the workplace. Some specific steps that can be taken include:
Ensuring...
Read More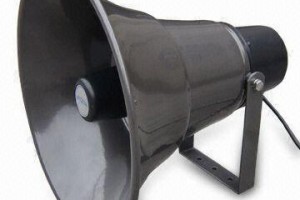 Sound pressure level is typically measured with portable devices called decibelometers.
Comparison between sound power level and sound pressure level
Sound...
Read More