Strainers are simple filtering devices consisting of perforated plates that can filter out relatively large solid particles. In industry, they are often used upstream of equipments to avoid solid particles in the equipments. Strainers are often found on suction lines of pumps, for pump protection purpose.
Following are a few basic types of strainers.
BASKET TYPE STRAINER
Y-TYPE STRAINERS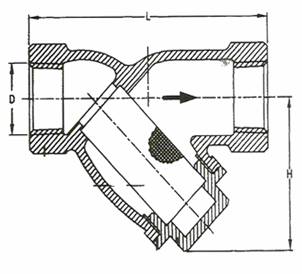 TEE STRAINERS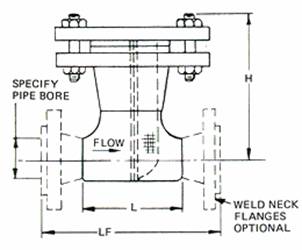 Pressure drop across a strainer can be approximately calculated using EnggCyclopedia's Calculator Application.