In accordance with NFPA 20 (2007 edition), fire fighting pumps shall be specifically dedicated and listed for fire protection service. Electric motors, diesel engines or even steam turbines (for big pumps) are the acceptable drivers for these pumps.
Types of fire fighting pumps
Usually, centrifugal pumps are used in fire fighting. Therefore types of fire pumps depends more on the driver of the pump rather than the pump itself, the different driving forces being - electric motor, diesel driven etc.
A pump set is selected typically from the following types:
- One (1) 100% motor-driven pump
- One (1) 100% diesel-driven pump for redundancy reasons
- One (1) jockey or make up pump, usually of vertical-type. Jockey pumps are pressure maintenance pumps and their basic role is to cover the various pressure losses and return the system to its minimum static pressure. Typically, a jockey pump is a high-pressure low-flow pump.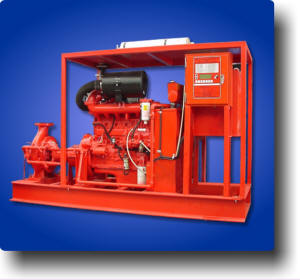 Picture 1 - Typical horizontal end-suction diesel fire pump set
Pump rating
Depending on the fire fighting study, a centrifugal fire fighting pump has to be selected to pump not less than 150% of rated capacity at not less than 65% of total rated head. In addition, the shut off head shall not exceed 140% of rated head. Fulfillment of both these conditions is mandatory if a fire fighting pump is to be in compliance with NFPA 20 requirements.
Rated capacities for these pumps can be seen at the table below:
Picture 2 - Centrifugal fire fighting pumps rated capacities
Each of the above listed pump rated capacities corresponds to a minimum size of suction and discharge nozzle, relief valve and flow metering device. It is to be noted that pumps having a rating higher than 5000 gpm have to be submitted to a special approval-review process, either by the authority having jurisdiction or the listing laboratory (for example Underwriters Laboratory, UL).
Indoor / outdoor fire fighting pumps
NFPA 20 stipulates that fire fighting pumps installed outdoors have to be located at least 50 ft (15.3 m) away from any nearby building which could be exposed to fire.
In buildings with a height bigger than 75 ft (23 m), fire fighting pumps shall be separated or protected by a proper two (2) hours fire-rated construction. In buildings with smaller height, fire fighting pumps shall be separated or protected by a proper one (1) hour or two (2) hours fire-rated construction, in accordance with the table below: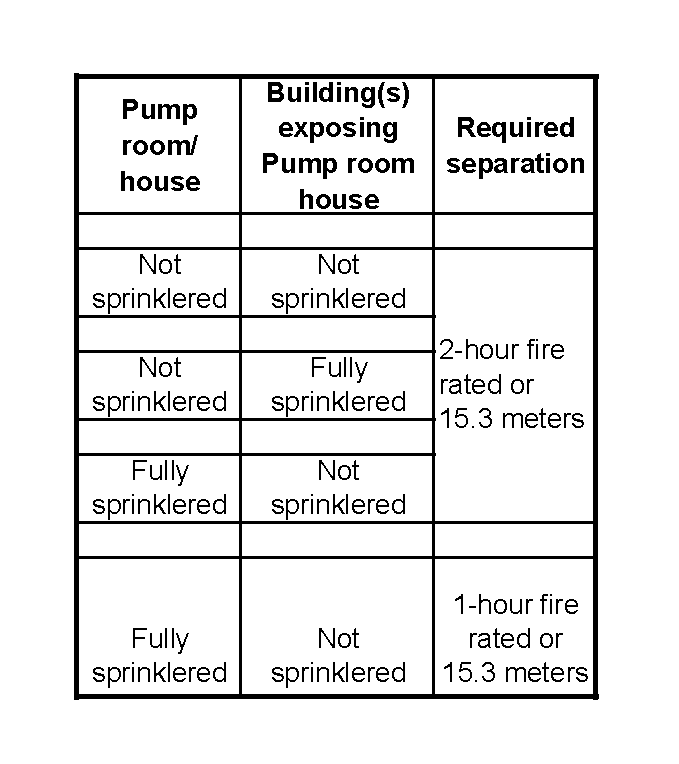 Picture 3 - Pump separation criteria for installation in buildings with a height of less than 23 meters
Other points to be considered
Pump houses containing diesel engine pump drivers and fuel tanks shall be protected through the installation of an automatic sprinkler system. Fire fighting pump rooms/houses shall be properly ventilated. A packaged pump house can also be ordered for minimizing installation time.
Every fire fighting pump installation needs to have at least one arrangement of test equipment where the water supply can be tested. In this context, suitable water flow test devices will have to be installed in order to allow testing of the pump at its rated conditions as well as the suction supply at the maximum flow available.
Very detailed installation information referring to suction and discharge piping, relief valves, water flow test devices as well as other components of a fire fighting pump installation can be found by referring to NFPA 20.